S-PAY - Your secure Payment Provider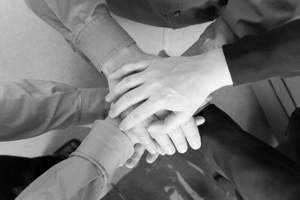 S-PAY is a strong community of more than 1900 co-initiators with the primary goal to offer a worldwide and secure possibility for online transactions where every single client is able to send and receive online payments without any problems or restrictions like it would be in their local jurisdiction. Therefore, a high-level secured banking environment was developed which also is very user-friendly and easy to handle.
With the current ICO, we want to take S-PAY to a new level. By dividing it into an offshore – onshore solution, we want to offer all the services of normal online banking with IBAN, debit card, etc. in the future. All of this with a multi-currency account in which you can manage normal currencies as well as cryptocurrencies from a single account. Only one login for currency exchange, transfers, card replenishment, buying and selling of crypto currencies, etc. For more details please read our Whitepaper!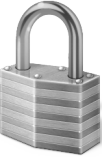 With non-refundable payments, we offer providers of web services, services in the financial sector or online casinos the possibility of accepting deposits with 100% security. With the implementation of the multi-currency account, we will also give our customers an easy way to receive or make payments with the increasingly popular crypto currencies without having to worry about wallet software and its security. Deposits and withdrawals can easily be made from S-PAY online banking in real time.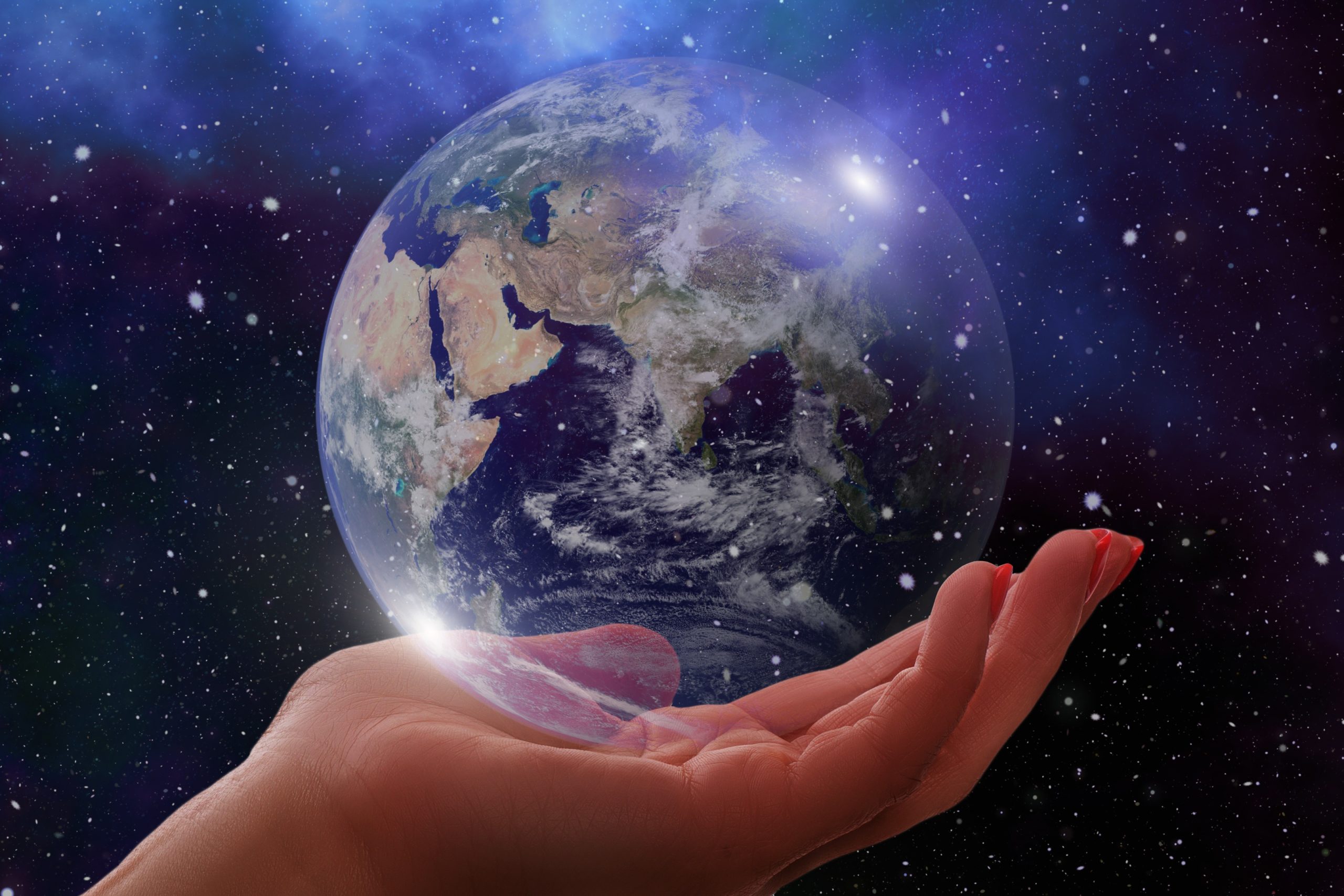 Both, direct clients, and service providers can be sure to get the most anonymity they deserve. There will not be any data transfers from us in which direction ever. Our datacenters are located at regions where no local authority will have access to. And even if there would be any access it will not be possible to decrypt our encryption and we do our best to always keep our technical level at the most secure one available today.
S-PAY – become a part of a strong community!
The S-PAY Coin becomes the main payment instrument in the S-PAY ecosystem.
S-PAY Coins can then be purchased on market exchanges or be earned via mining. They can be used for example to pay for fees and acquire credit cards. Due to the underlying PoS protocol, the S-PAY Coin can not only be used by every user worldwide as a method of payment, discount or participation in the S-PAY ecosystem but in addition every S-PAY Coin owner can "stake" ("save") his S-PAY Coins and thereby earn up to 10% interest per year. For this reason it pays off twice to own S-PAY Coins. Coin allocation through ICO – Tokens
Token/Coin ratio: 1:0.001
Smart Contract Integration
SPC – Discounts & Promotions
Free Tokens for Referrals
It's time to talk about details, should we meet?